A brief video about the message and purpose of Opus Dei.
How does Opus Dei help its faithful and those who take part in its activities grow in their Christian life?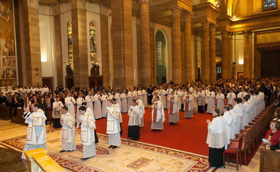 Two Australians, an American, a Kenyan, two Filipinos and a Canadian are among the future priests being ordained in Rome by the Prelate of Opus Dei,...
"Jesus has remained in the Eucharist to remedy our weaknesses, our doubts, our fears. Above all, he is there to teach us to love, to draw us to his...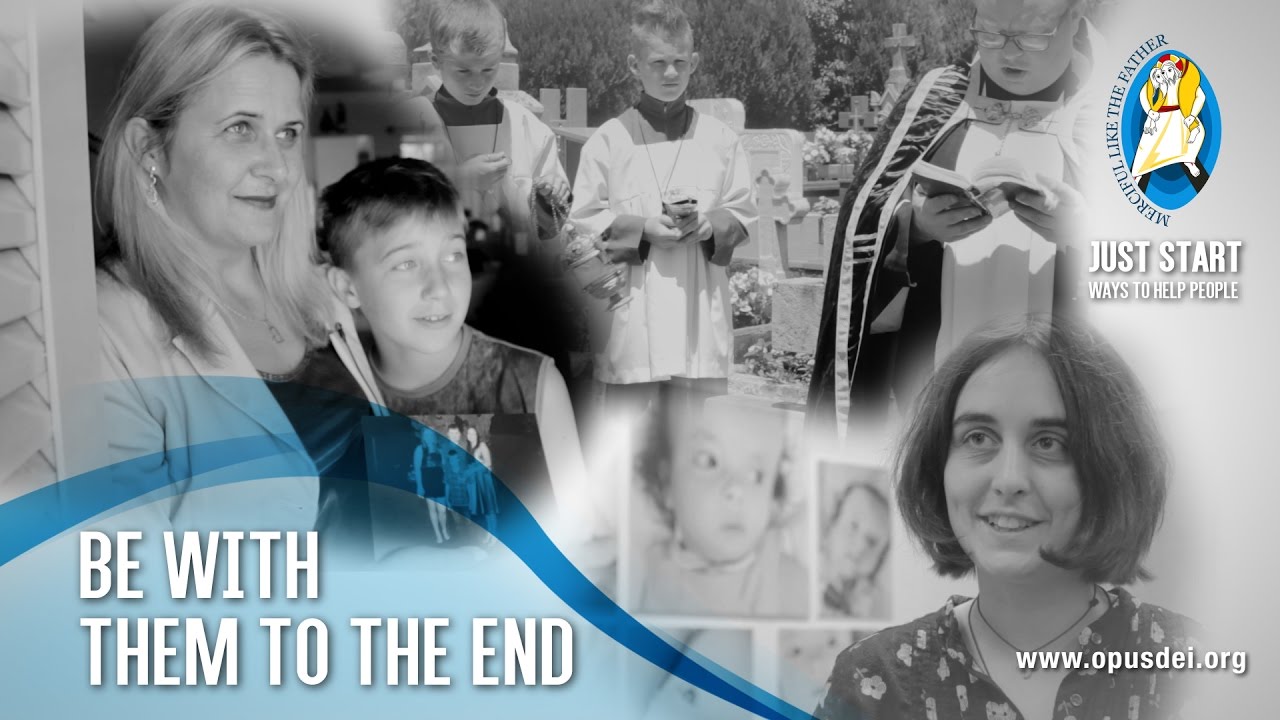 People from Russia, Brazil and Colombia speak about their efforts to assist the dying. A new video in the series on the works of mercy.
You write: 'To pray is to talk with God. But about what?' About what? About Him, about yourself: joys, sorrows, successes and failures, noble ambitions, daily worries, weaknesses! And acts of thanksgiving and petitions: and Love and reparation. In a word: to get to know him and to get to know yourself: 'to get acquainted!' (The Way, 91)
How should we pray? I would go as far as to say, without fear of being mistaken, that there are many, countless, ways of praying. But I would like all of us to pray genuinely, as God's children, not gabbling away like hypocrites who will hear from Jesus' lips 'Not everyone who says to me, "Lord, Lord!" shall enter into the kingdom of heaven' [1]. People who live by hypocrisy can perhaps achieve 'the sound of prayer', says St Augustine, 'but they cannot possess its voice, because there is no...